To safeguard your construction project for the best possible outcome, you need to consult someone with incomparable experience in the industry and who can aid you in any given step of the process.
Our Principal, Ardeshir Nozari (AIA, NCARB, CCM), has over 30 years of Architecture, Engineering, and Construction experience. In addition to his active practice as an Architect and General Contractor, he is also a Certified Construction Manager and has created and operated his Santa Monica-based Design-Build firm with great success all over California.
His invaluable experience and problem-solving skills through his work with his company, Xebec Construction, became so great in demand that Constructability Consultation was formed. Clients request consultations for his effective guidance, sharp attention to detail, and creative solutions for their construction plans, projects, and property evaluations.
Constructability Consultation's comprehensive consulting services possess the design, engineering and construction experience to provide direct, cost-effective, and creative solutions to the otherwise seemingly impossible challenges that property owners, construction companies, and designers face before, during, and even after construction.
Constructability Consultation assists its wide range of clients (from several large-scale companies to individual property owners) by addressing their questions, concerns, issues, problems, from any part of the construction process and can solve even the most perplexing complications that may arise, especially for Seismic Retrofit projects.
Constructability Consultation Provides the following services:
Property Evaluation
Design Efficacy Analysis & Modifications
Engineering Modifications
Construction Plan Evaluation
Contract Estimation & Negotiation
Construction Cost Appraisals
Change Order Valuations
Construction Scheduling Assessments
Construction Efficiency Analysis
Construction Revision Advisement
Inspection Assistance
Construction Production Quality
Construction Management
And much more.
Our problem-solving skills and expertise have allowed us to help several companies and property owners since the launch of Constructability Consultation LLC in November of 2015.
Please call our offices or submit your information in our CONTACT US form to request an estimated fee for all other types of building/construction/design evaluations to be performed online or in person.
You can also contact us below to set up an in-person meeting today!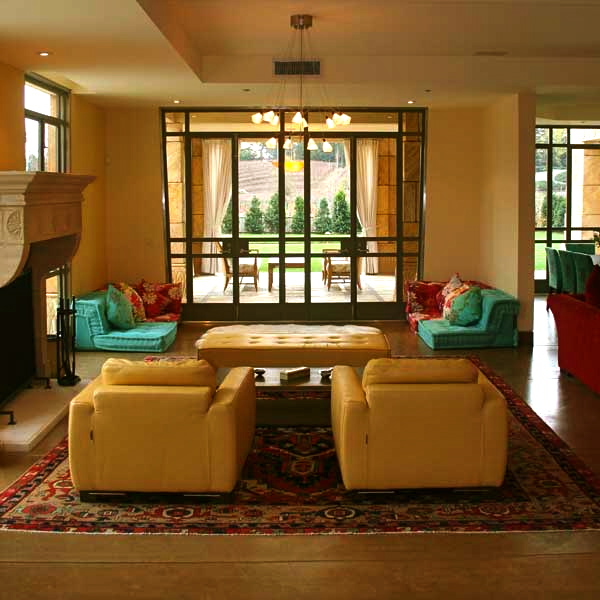 Contact Constructability Consultation