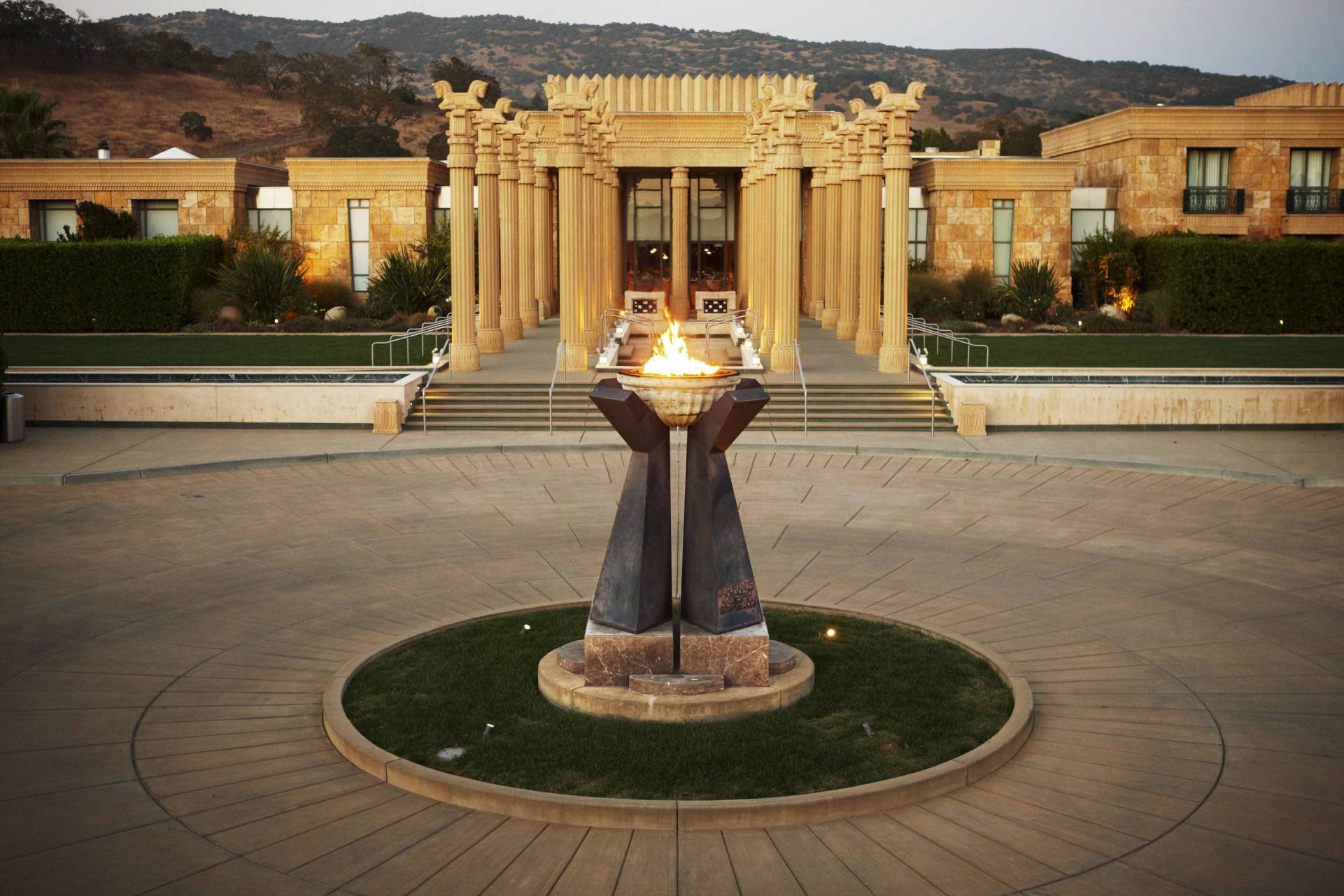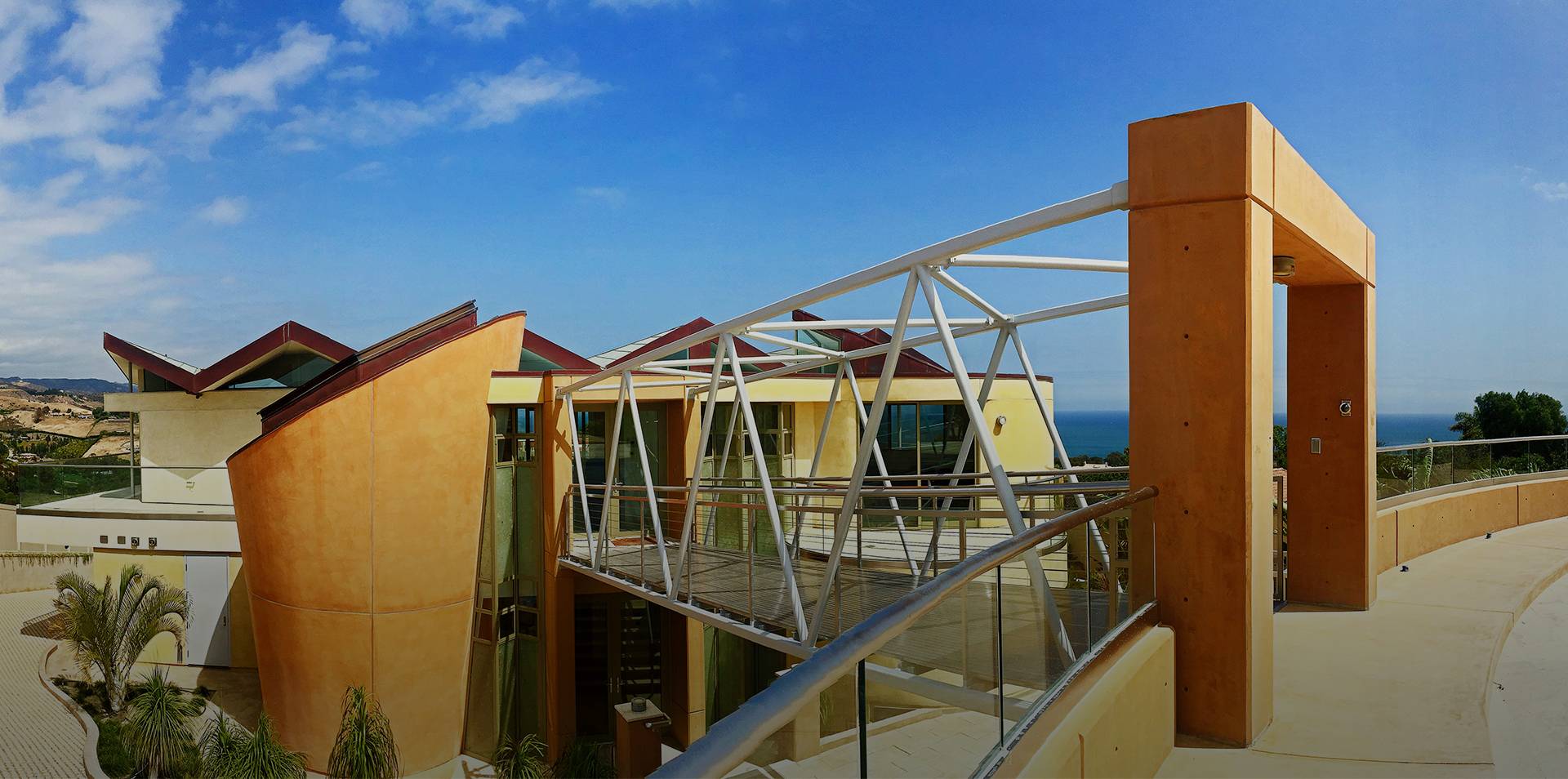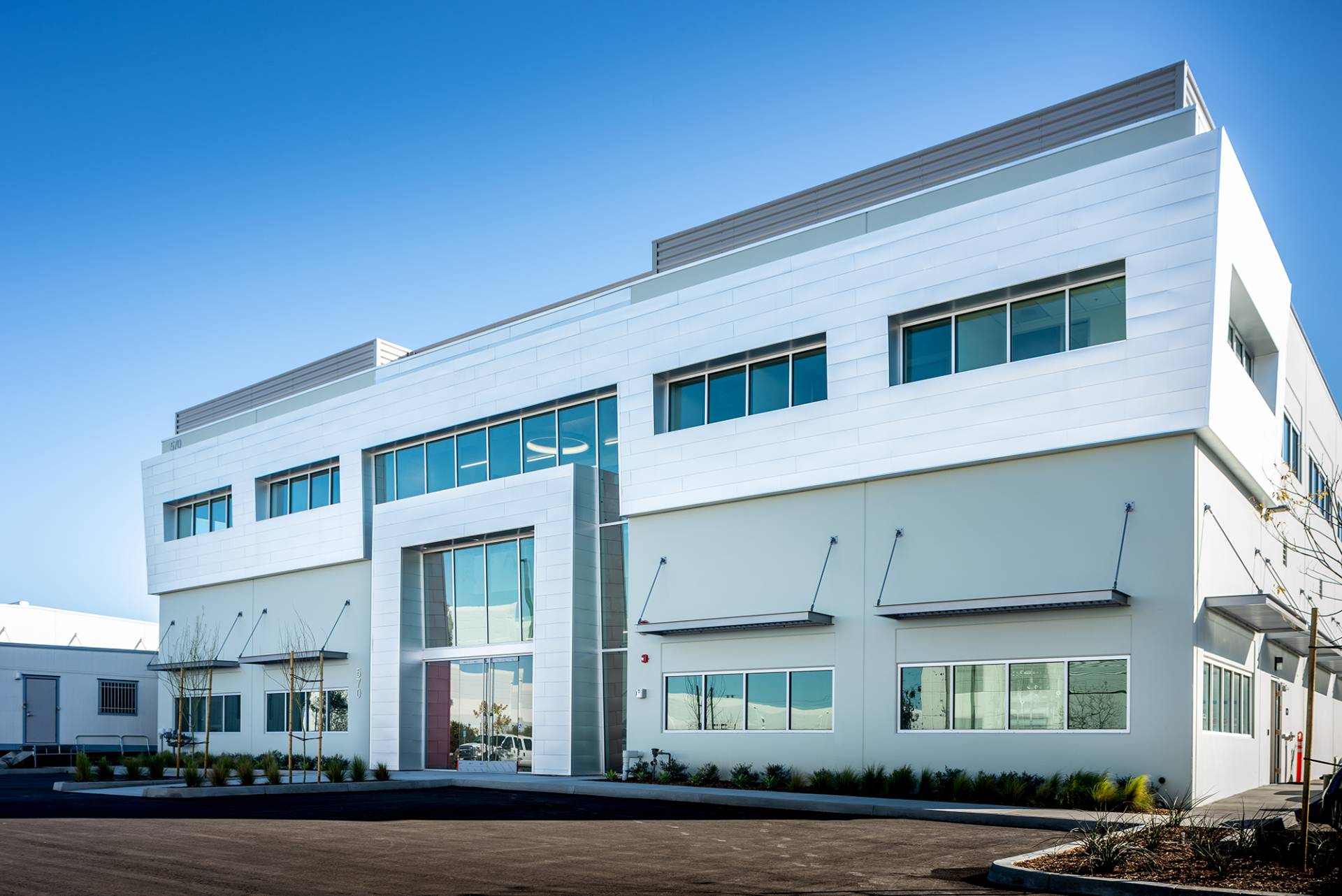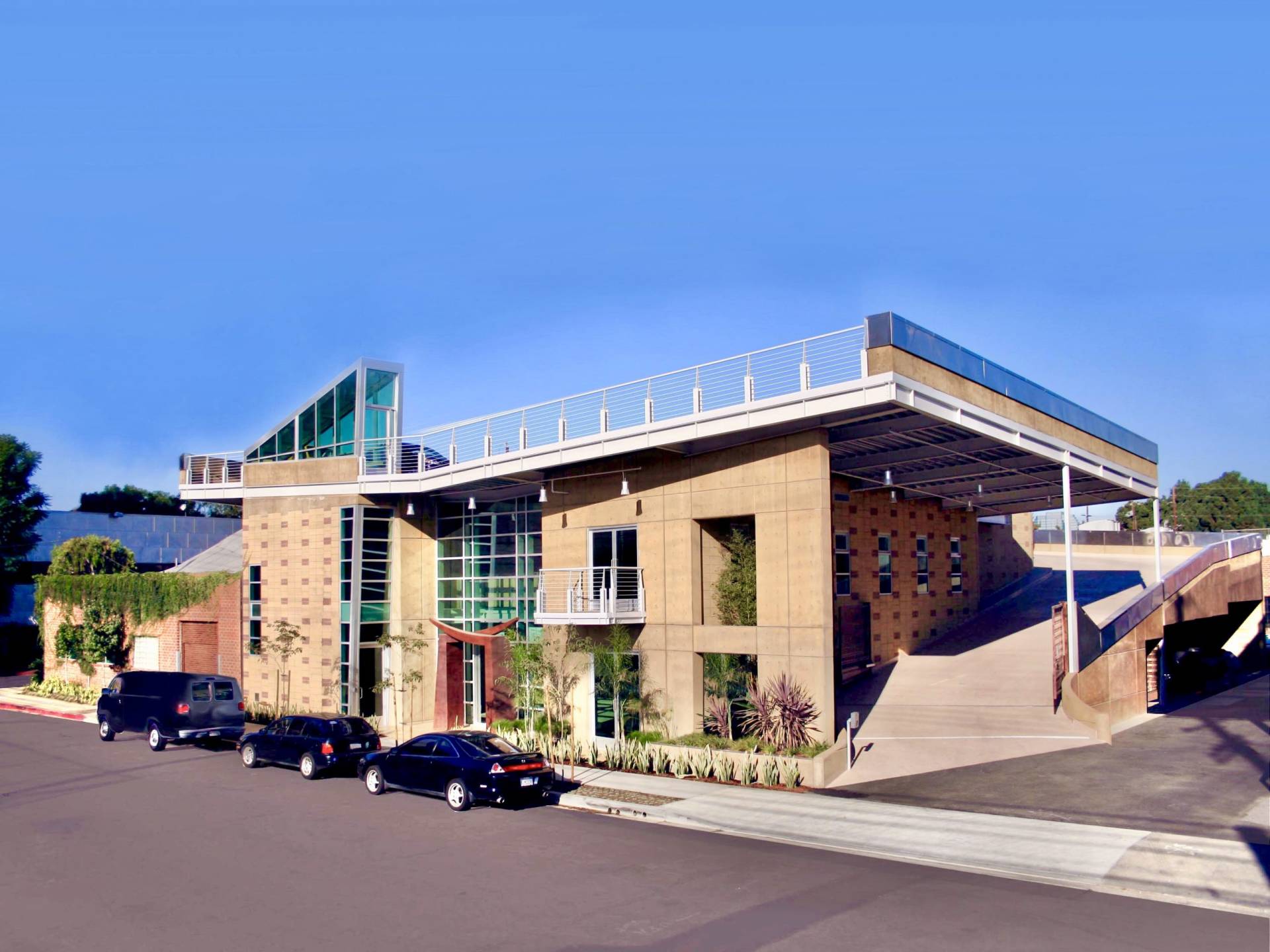 QUALITY CONSTRUCTION
QUALITY CONSTRUCTION MANAGEMENT & CONSULTATION
Serving Companies & Individuals with Construction Management, Analysis, Feasibility, Plan Review, Guidance & More

CREATIVE DESIGN
CREATIVE DESIGN & SMART CONSTRUCTION
Utilizing Over 30 Years of Exceptional Architectural Design with Construction Expertise to Create Unmatchable Results.

DIVERSIFIED SERVICES
DIVERSIFIED SERVICES, UNWAVERING QUALITY
Construction Management and Building Experience in Every Area: Hospitality, Commercial, Residential, Industrial, Scientific, and More

AWARD WINNING DESIGN
AWARD WINNING DESIGN & CONSTRUCTION SOLUTIONS
Precise Coordination, Extraordinary Results.
Every Time.

CREATIVE DESIGN &
SMART CONSTRUCTION
Utilizing over 30 years of exceptional architectural design with construction expertise to create unmatchable results.
WELCOME TO XEBEC CONSTRUCTION
Xebec Construction has over 28 years of diversified Construction & Engineering experience - providing you the ultimate peace of mind with your project
Project Guidance & Expertise
Safeguard your construction project for an optimal outcome by consulting with us. Our industry experience in design, plan review, analyzing feasibility and budget evaluations, and construction allows us to support you with any given step of your project.

Smarter Seismic Retrofits
Xebec delivers top-tier results for seismic retrofit compliance. We maximize your project's seismic strength without compromising its structural integrity. Our distinctive ingenuity ensures your project is successfully done on time and within budget.

General Contracting Experience
Xebec Construction's commitment to consistency and quality in construction & construction management has awarded us with a wide range of projects and skill sets. Xebec has successfully constructed many types of projects all over Southern California.

Efficiency, Accuracy, & Professionalism
Embarking on a construction venture can be overwhelming and stressful, that's why Xebec is here to collaborate with you. We make sure your needs and concerns are addressed and take care of everything.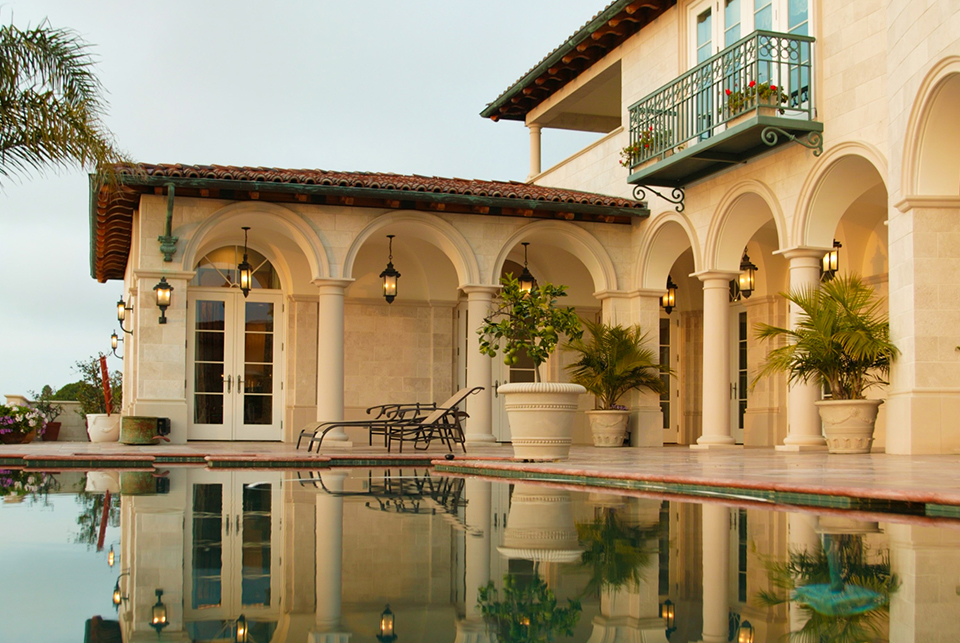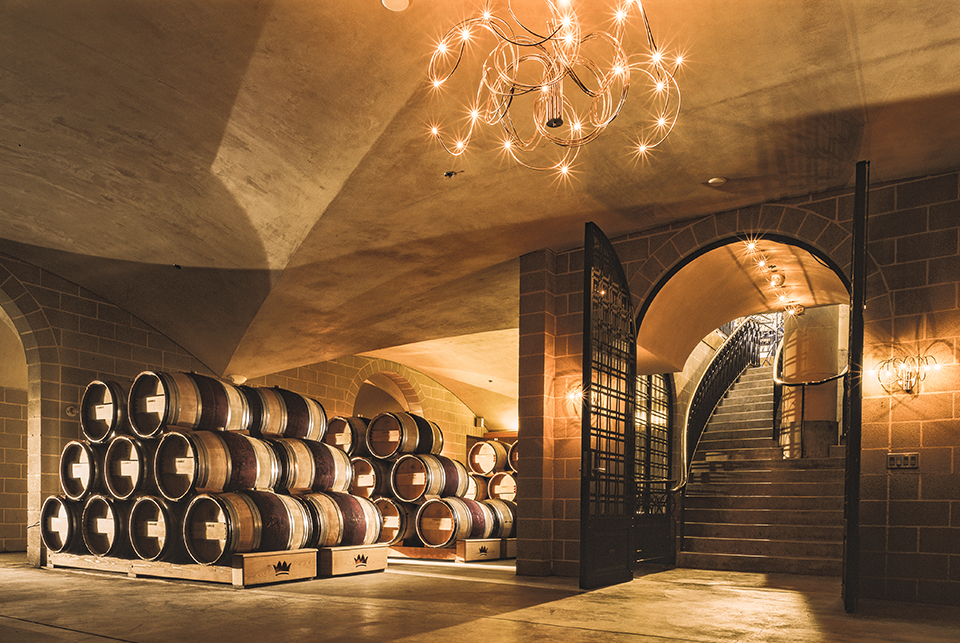 BUILD RIGHT, BUILD WITH XEBEC